Day:
March 27, 2018
If you have seen this doxie, please call Madeline at 203-470-4969.
Kiki Kieras snapped this wild visitor to Umpawaug Road.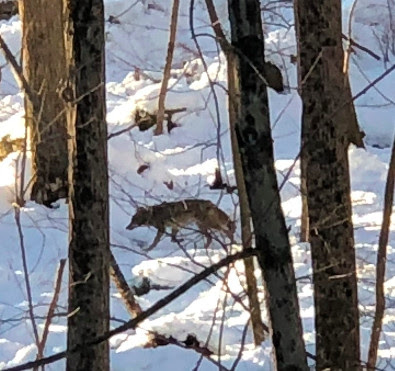 The Redding Neighbors and Newcomers held their annual Pub Crawl recently. It was a lovely evening for the capacity crowd to stroll around Georgetown and get to know each other.
Join the club for ore events like this!